Deals available.   Package includes:
1-on-1 Personal Training
Diet, Nutrition & Supplementation Plan
Training at the Spring Valley Country Club
My name is Curtis Fisher.  I am a bodybuilder, diet consultant and personal trainer.  I have 15 years experience training competitive fitness athletes as well as the average person.  In 2000, I won 1st in the Muscle Mania bodybuilding competition which aired on ESPN.  I've also been featured in Ironman Magazine for exercise routines, diet and with a standout client who lost over 60 pounds.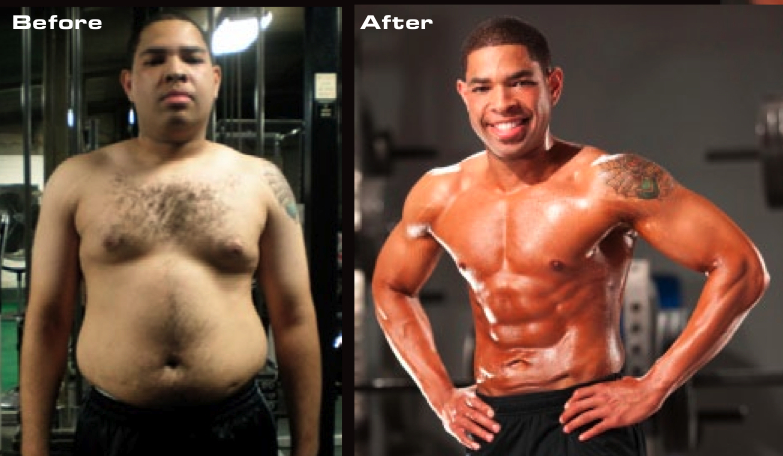 I can take you to your maximum fitness level, give you information on how to eat properly to transform your overall physique. I can teach you how to weight train properly, improve your muscle tone, overall strength, flexibility, balance and methods to prevent injury while training in the gym, as well as any other activities outside of the gym.
Contact: curtisfisher1@gmail.com